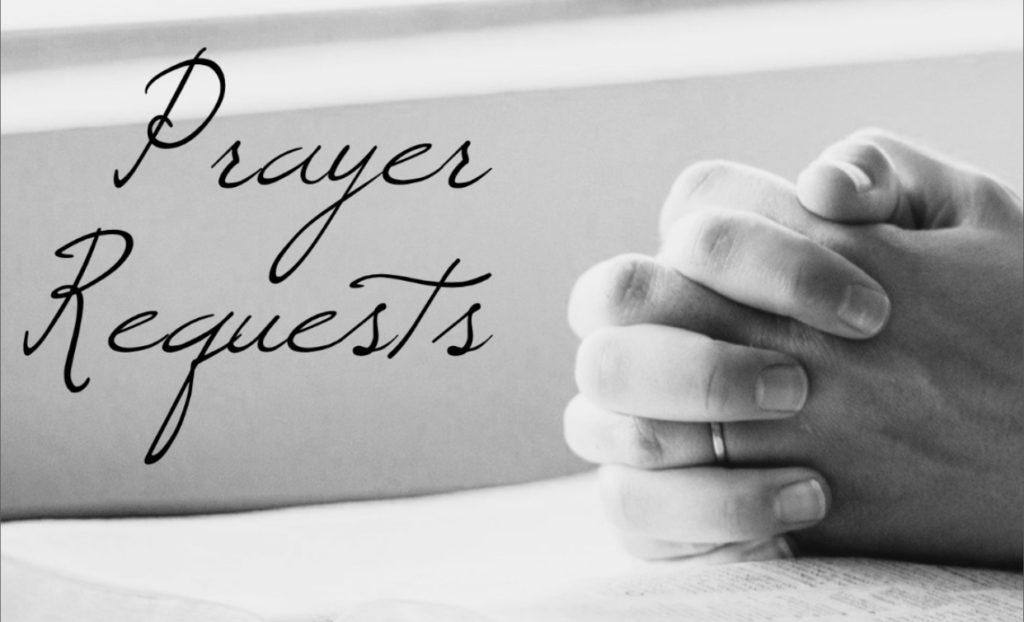 We believe prayer is not just an important part, but the essential component in discerning God's desire and direction for us. We truly believe where prayer is the focus, God's power will fall.
""And pray on my behalf, that utterances may be given to me in the opening of my mouth, to make known with boldness the mystery of the gospel, for which I am an ambassador…"
— Ephesians 6:19-20a
Lifting up the special needs of our families is an important part of First Baptist's Intercessory Prayer Ministry. If you have a need for which you would like our Intercessory Prayer Ministry to intercede, you may make that request for you or your immediate family member by calling the church office at 334-687-2045 or by using the form below.